Mercer 35J Raceabout restoration
1911 Mercer 35J Raceabout
Mercer history not known. I think many parts are Mercer, but some of the parts are copy's. not too sure.
I suspect the origanal owner/builder probably had part of a mercer, whoever it was certanly put some work into this.
The engine: block and T heads . not sure, many of the acillarys seem to be Mercer.
Anybody know about this Mercer?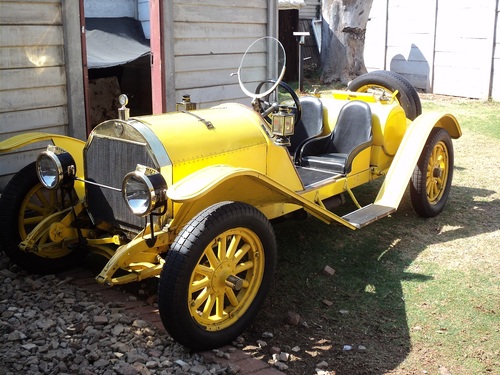 Before the strip down.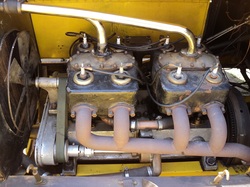 Engine, not running, has a starter motor fitted. not std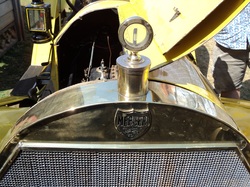 Seems everything i look at and take apart needs plenty of work, looks like many parts i will have to machine from chassis parts to engine parts.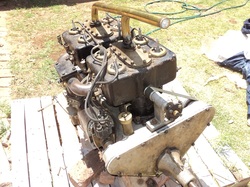 Bent valves, worn crank, broken camshaft...phew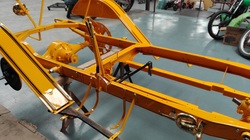 Doing a test assemble, as i have to make many fastners, steering arm, rear U bolts and plates complete rear brake mechanism.
Test fitting the bodywork and wood parts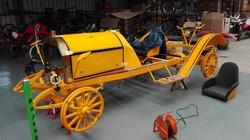 Front mudgaurds and rear trunk are being re-manufactured.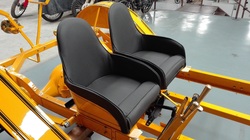 Seats in leather, getting somewhere...i think.